WPP Environmental Services is a Forward Thinking, Professional Organization with Values and Customer Commitment with the ability to provide Medical Equipment and Humanitarian Aide, and to properly treat all types of medical waste.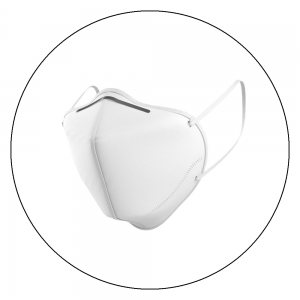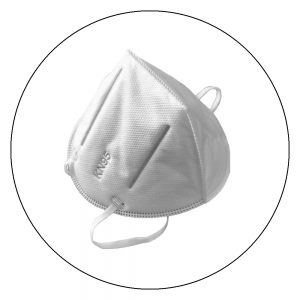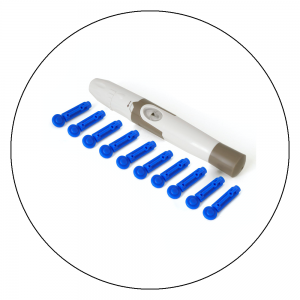 Coming together as a Community
Amid ongoing concern about the coronavirus COVID-19, WPP's top priority is the health, safety, and well-being of all our staff, our families and loved ones, our customers and our partners.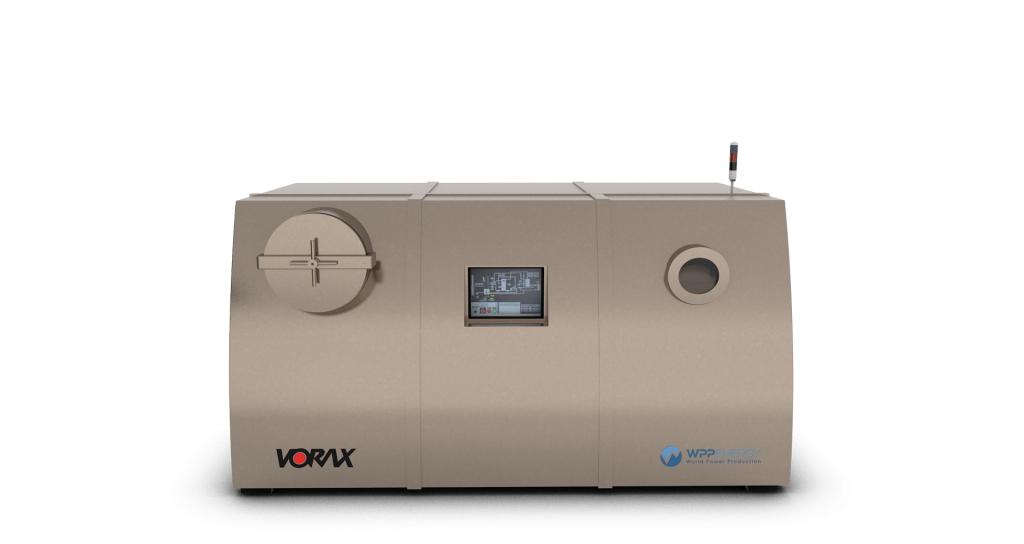 A REVOLUTIONARY WASTE PROCESSING TECHNOLOGY THAT TREATS NEARLY ALL TYPES OF WASTE.

The DuoTherm technology contained in VORAX®️ is a breakthrough technological innovation in which a reactor containing two thermal sources generates heat gradient of high temperatures in these sources. The garbage is not mixed with the atmospheric air and suffers a dry distillation, meaning it is completely disintegrated and liquefied in the absence of air, which considerably reduces the formation of pollutants harmful to the environment and health, including carcinogens. The reduction in volume of organic waste in this process is approximately 100:1 to 200:1 according to the category of waste processed.
We are here to help
fill out the form below