A New Era that will accelerate WPP's growth globally!
WPP to issue private corporate bonds
WPP has identified and is negotiating with a well established asset backing entity who will be providing security for WPP's multi billion dollar private corporate bond issue.
A major monetization event will then occur which will accelerate WPP's growth globally, creating opportunities for WPP to build VORAX and W2H2 manufacturing facilities around the world and hiring more staff and at the same time expanding its Research and Development efforts.

In addition WPP is a beneficiary of a very large Financial Asset which is in process of being monetized, to further facilitate Corporate growth.
WPP product awareness is spreading rapidly with 30+ authorized resellers globally, serving 50+ countries. WPP expects this rapid growth of its product distribution network to continue.
BioPower agreement remains in progress
Acquisition remains in progress, definitive agreement mentioned in a previous press release is still pending to be executed.
Intent remains to have WPP Token as an accepted payment method to be used to purchase preferred shares is still on schedule for April 2020.
As previosly announced only token holders for at least 1 year will be eligible to purchase Preferred shares in the public company.
WPP Token to be backed by Financial assets
After extensive research, which took more than time than anticipated, WPP has located an acceptable viable external asset backing remedy for WPP Token. The Whitepaper, Tokenonics Report and Roadmap have been updated to reflect an adjusted timeline to establish a tie-in of WPP Token to the price of H2, now projected for Q2-Q3 of 2020 (subject to FINMA and/or SEC approval)
WPP STORE
As promised WPP Store will be launched by the end of the November 2019.
WPP Token will be the default payment method used in the store and WPP Token will carry extra purchasing power due WPP's decision to assign a 10% valuation premium (over exchange market value) to WPP Token.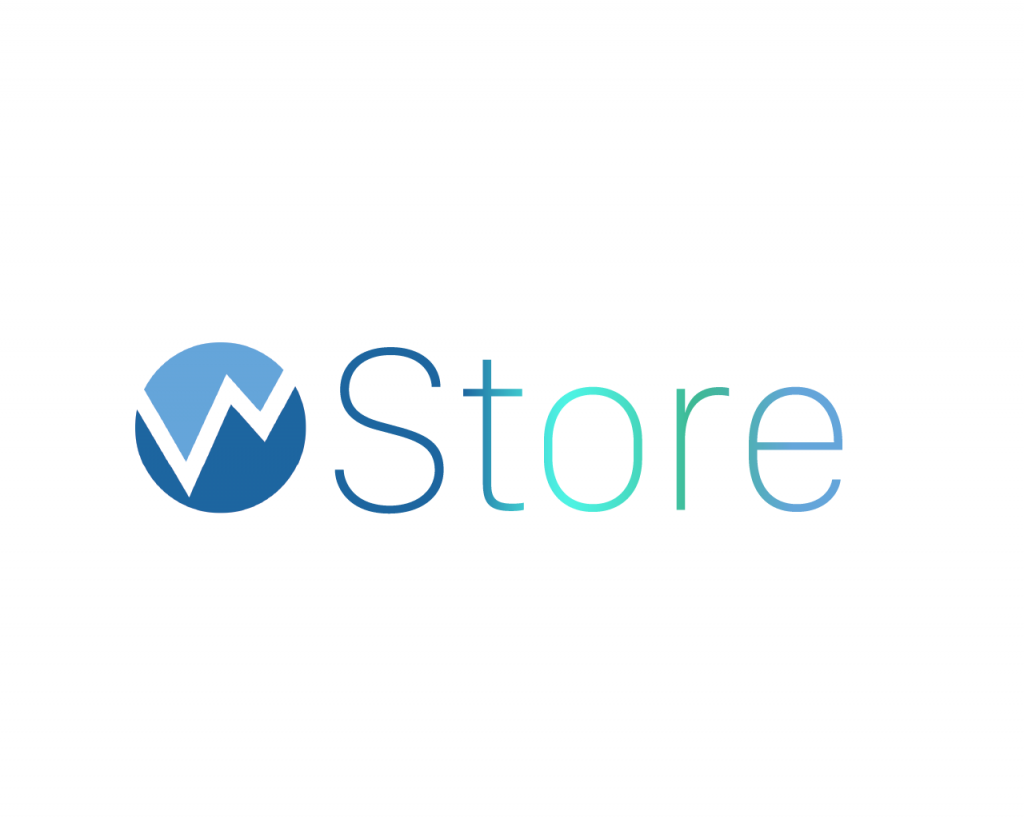 Please stay tuned for more updates on previously planned exciting additional use-cases for WPP Token.